introducing the cleaning collection 
The al.ive home Cleaning Collection is designed to provide you with powerful cleaning solutions that are effective and easy to use. Three powerful cleaning solutions are available as a complete bundle or in individuals kits so you can clean the way you want.
Offering two unique and innovative Station Solutions. The stations are designed to hold all your al.ive home cleaning products, making it easy to keep your countertops clean and clutter-free.

The Reusable Bottles and Stations are built to last. Replenish time and time again with affordable Concentrate Refills for an environmentally conscious clean.
direct from our founders…
1

build

Customise your stations into your desired formation by clicking the connector pieces into the base of your stations, then place the bottles onto the stations.
2

pour

Pour the 50ml concentrate into your al.ive home cleaning refillable bottle.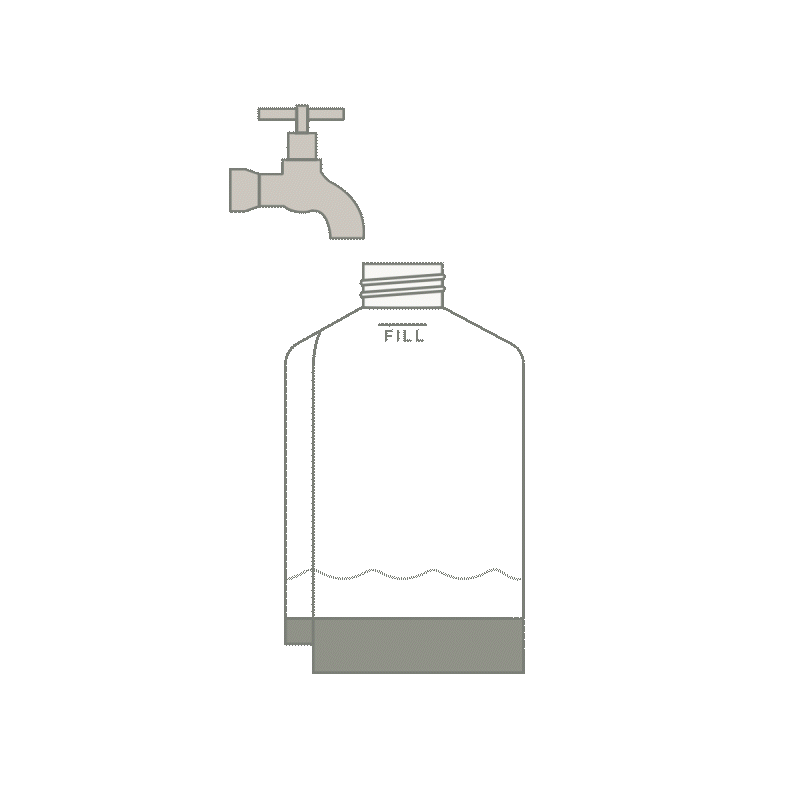 3

fill

To avoid excess foaming, slowly fill the bottle with tap water to the 450ml line.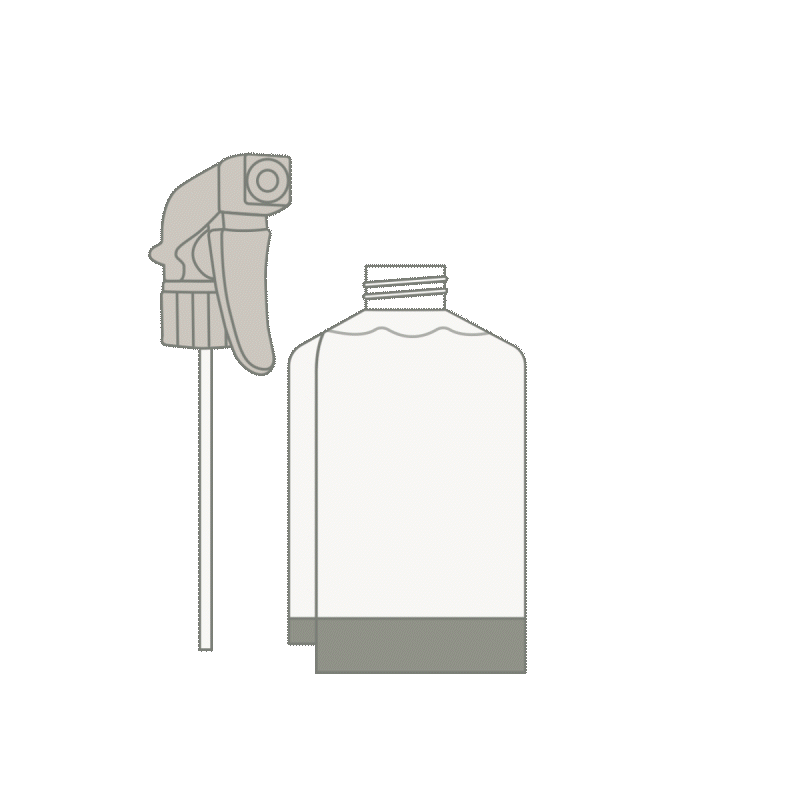 4

shake

Give the bottle a good shake and it is ready to use.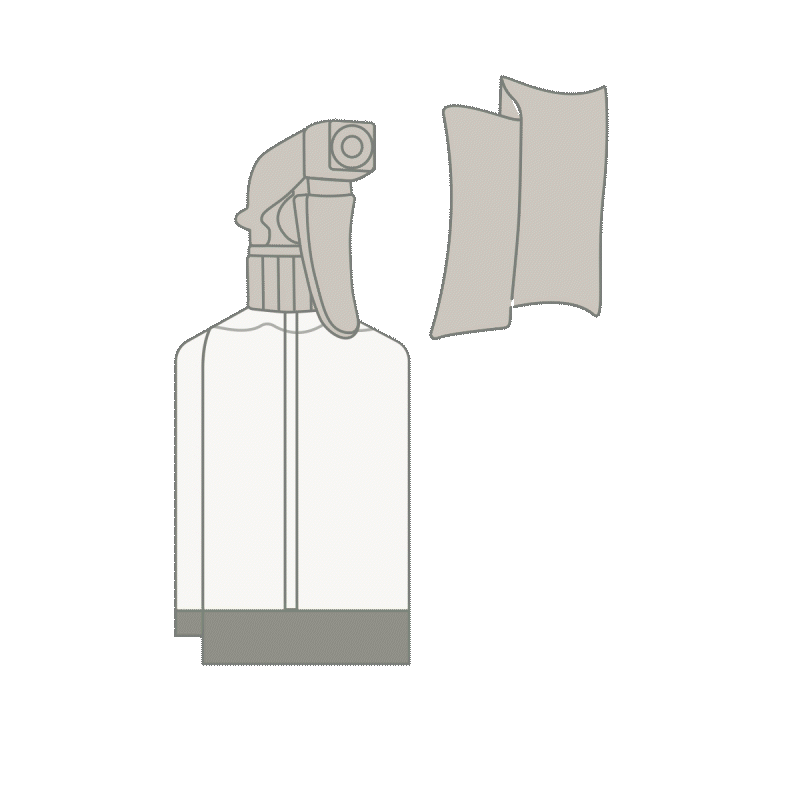 5

spray

Spray on your chosen surface and wipe clean with designated microfibre cloth.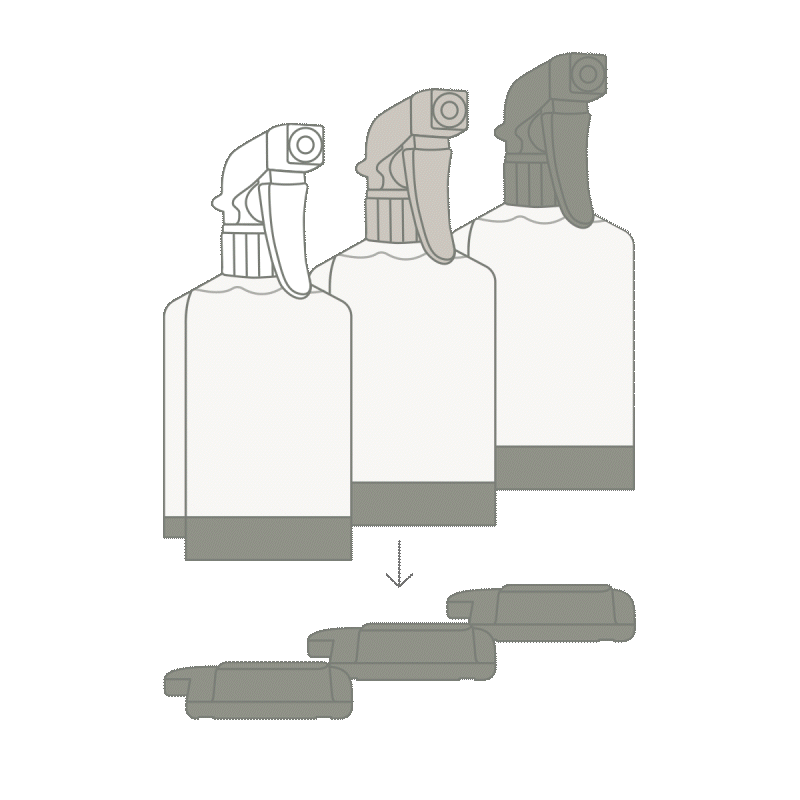 6

dock

After you're finished with your bottle, return it to the station for easy retrieval when needed again.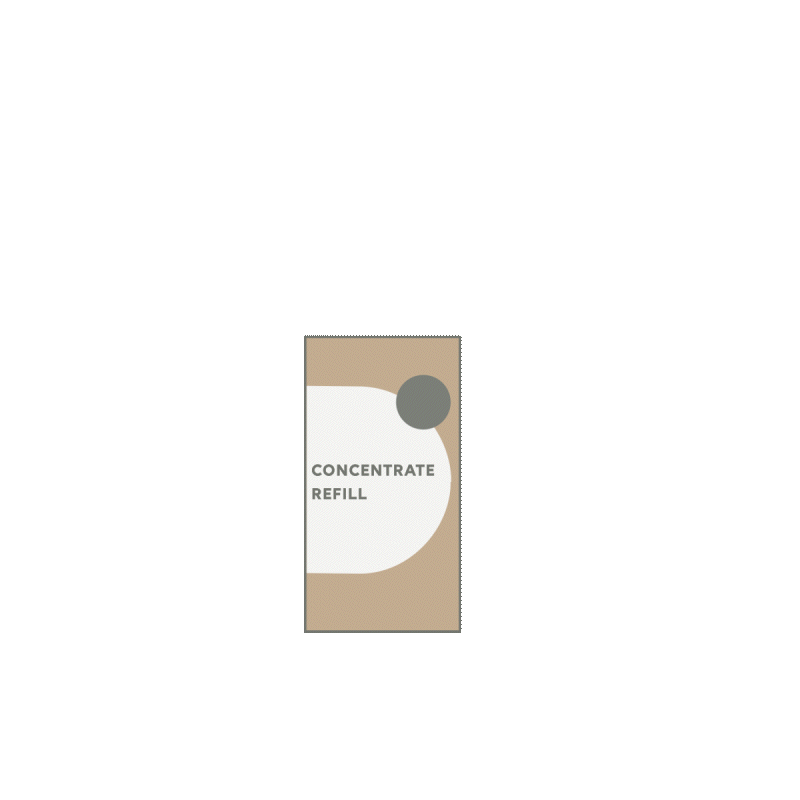 7

refill

When your bottle is running low, simply refill your bottle with the 50ml refill.